Remarkable: adjective, worth noticing, exceptional, unusual
Emphasis: noun, intensity of expression that gives special impressiveness or importance to something.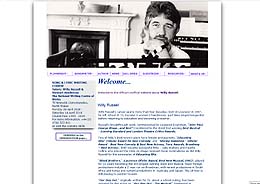 What we do...
...provide a supportive and effective web presence for artists, musicians, actors, singers, poets, writers and others with theatre, creative and performance skills.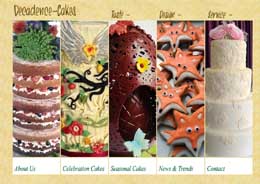 Grow with you...
Web Presence for the 'Creative'
... which can grow alongside your career.